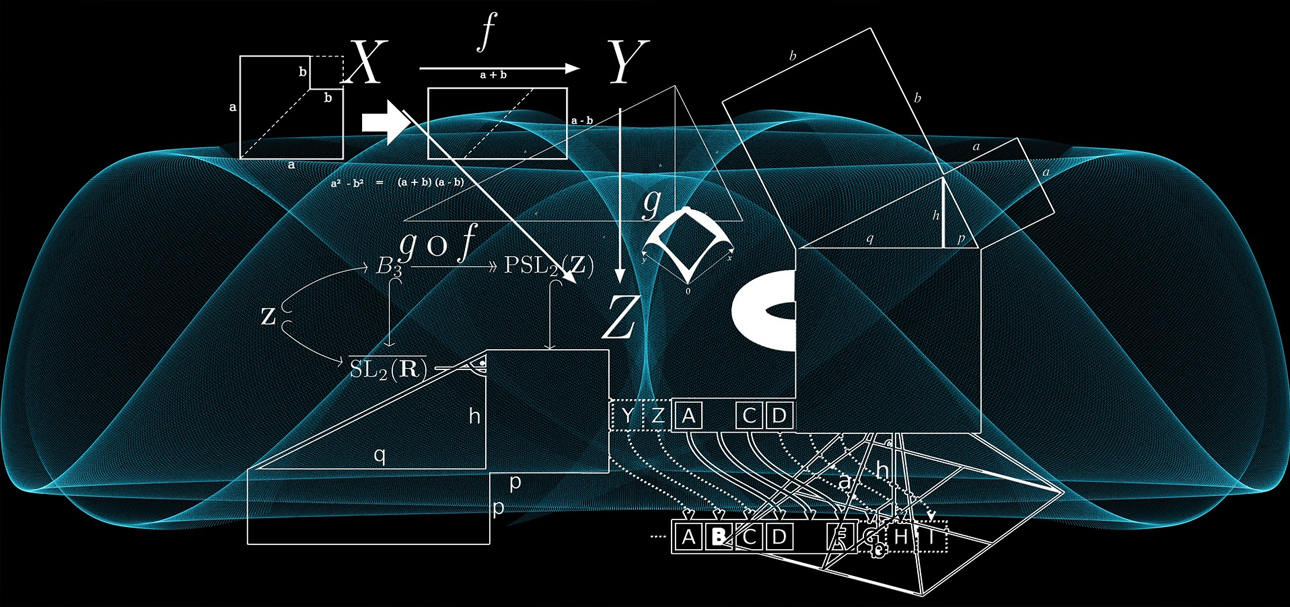 Our Journey
Our consultant duos Mr Hessenflow and Mr Woehrmann had over twenty five years of consulting experience accumulated together and they had worked on variegated consulting projects in the past. While Mr Woehrmann was proficient in creating prototypes at rapid speed and had the experience of creating various types of software such as machine vision, Mr Hessenflow was an efficient mathematical programmer and hardware designer. Hessenflow had the experience of working with variegated operating systems and products of different platforms while developing MPEG software and hardware and graphics display software and hardware simultaneously.
Our first outlook was as a consultancy farm but soon we understood that we had the potential of taking the business further into something viable by leveraging our intellectual property and result was Image Alchemy.
Our Products
To serve the utility of image compression and conversion, we launched Image Alchemy which supports over 90 raster image formats i.e. it had the ability to read and write the digitized scanned image files. We support every compression and color space types. The software has a number of features for color management including palette manipulation, colorspace conversion, undercolor removal and gamma correction. After the success of this software, we didn't have to look back.

With Image Alchemy PS, we offered support for EPS, PDF and PostScript files simultaneously along with the other formats supported by Image Alchemy. The threaded interpreter is able to take advantage of different Operating systems of different processors while its unlimited size compatibility made it widely scalable.
Our next venture was with Image Printer that compliments the Image Alchemy PS perfectly by harnessing its power. We made sure you can make the best out of the wide format plotter with the threaded and fast Level 2 interpreter.
Our Alchemy Tools consist of Thumb, Rotate, Poster, Crop, Trim, MIX, AddPre, UnStep, Overlay etc which make image compression easier like never before.
Finally, our Alchemy Administrator was launched to automate the commands of all these products.
It is easy to set up by any technically proficient user and be used by anyone with knowledge of computer.
Our Customers
Our satisfied customer base includes the globally renowned companies namely Autodesk, Canon, Kodak, Hewlett Packard, IBM, Microsoft, Motorola, Ricoh, NCR, Intel, Shell Oil and U.S Geological Survey.
From Medical Imaging to GIS, Scientific Imaging to Animation and Multimedia, Printing to Publishing, our company has reached out to users even in the remotest corners of the world like McMurdo in Antarctica and we hope to spread our network more in future.