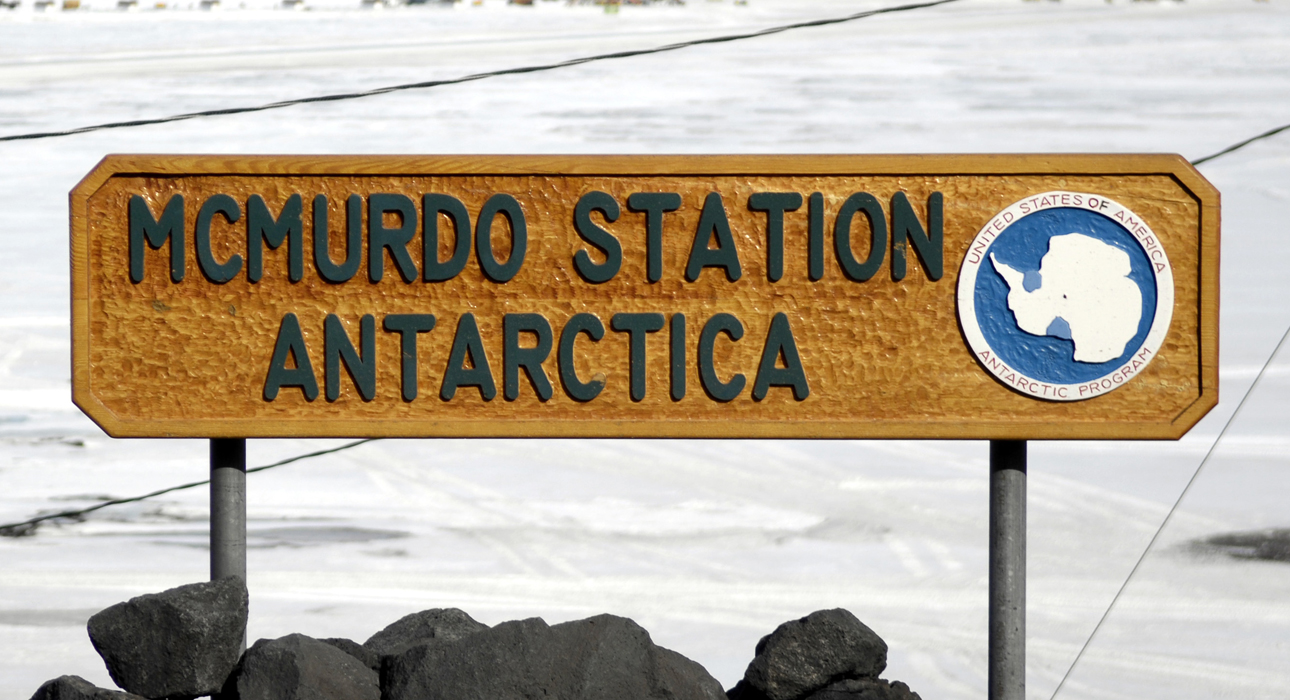 No matter which geographical location it is, the Image Alchemy has its network spread to even the nooks and corners of the world.
When it comes to image processing and conversion of images, the location does not matter, as long as it exists on the Earth map! The Handmade Software Inc has never compromised on the reliability, speed and quality of the software and file formats have always been hand tuned painstakingly to make each code module work.
Medical/GIS/Scientific Imaging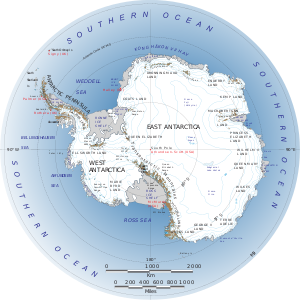 To make sure that the software and its performance is relentless even in the harsh weather and climatic conditions; Handmade Software had taken an initiative test the product in none other than the polar region of Antarctica. At the McMurdo Station, the software processed the satellite date to create weather maps which were distributed among the scientist who were working there.
The products created by the efficient team at Handmade Software Inc, were tested and proved to share data. A number of GIS formats are allowed by Image Alchemy in conversion of the raster images of satellites into the popular formats used by scientists, gamers and doctors.
In this direct process, the Alchemy PC was introduced to GIS and CAD applications in different areas. Thanks to its seamless ability to convert PostScript into Calcomp, DesignJet, NovaJet and various other plotters, the Image Alchemy created a milestone in the world of Image Conversion.
The test at McMurdo Station in the farthest corner of Antarctica was only the beginning.
In the coming years, Image Alchemy made its debut in different sectors from animation to multimedia, sculptors to realtors, printing and publishing to graphic arts and advertising and more.
From the ice stations in the polar region to the multi-faceted platforms in the urban region –the history that started in the McMurdo, had a long path ahead.