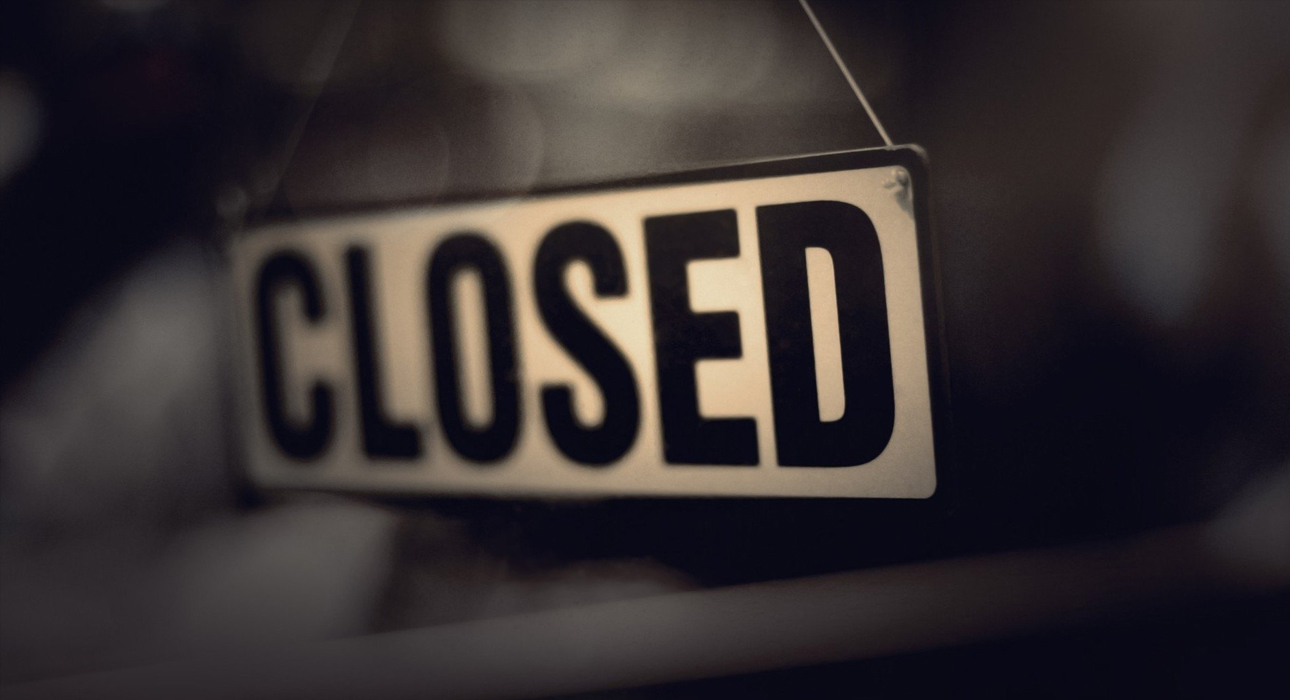 Why Handmade Inc. Is No Longer In Business?
In order to offer a complete tool kit for image processing and image conversion, while also making sure that it works smoothly and efficiently, the Handmade Software Inc started its journey in the month of June in 1992.
The journey was not a conventional one and hence, not really easy as back then the image conversion, compression or processing tools were almost like alienated topic. Still with Marcos H. Woehrmann and Allan N. Hessenflow, the journey was given a shape, a goal and the rest is history.
The dream was starting to take place during 1990, but it took around two more years to shape the 25 years of accumulated experience by the two consultants into something concrete and as a result, the Image Alchemy software emerged as a pioneer in image conversion and compression.
While supporting numerous raster image formats, the software let the users' unlimited readability and ability to write the scanned digitized image formats.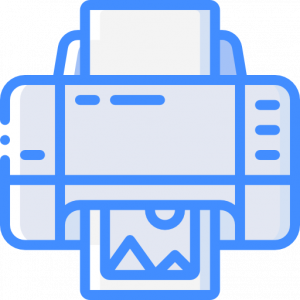 The requirement grew and so did the need of development, hence, the second generation Image Alchemy PS was created that could offer versatility with Level 2 RIP format. The price was never a drawback unlike the other vendors that gradually were starting to make their appearance in the market.
In the next venture, the Image Printers were started to harness the wide effectiveness of the Image Alchemy PS and it made sure that it was compatible for both large and small format plotters.
The wide spectrum of Alchemy Tools were created for IBM, UNIX, Windows and all the popular systems but the other image converter tools were already grabbing the harness for staying in the market race.
The final bet was the Alchemy Administrator that was directed to automate all the commands of the Alchemy Products but it too failed to keep up with the race.