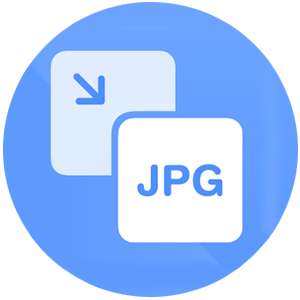 Image alchemy is the software that processes and also converts computer images. It usually converts various image file formats into other formats as and when required. For instance, it can convert from GIF to TIFF and many more. Originally developed by Handmade Software Inc., Image Alchemy has come a long way since then. As of now, the software is able to support more than approximately 90 different image versions. Alongside, even the new image formats are also being added to its list as and when they come up in the market.
The installation of this image alchemy software is the easiest and is totally hassle free. Although, a UNIX installation requires the user to be familiar with TAR command although. There are different versions available for different devices. The standard is the alchemy.exe which is highly used for installation that can process image files of 2550 x 3300 pixels.
Image Alchemy – Its Growth In Leaps And Bounds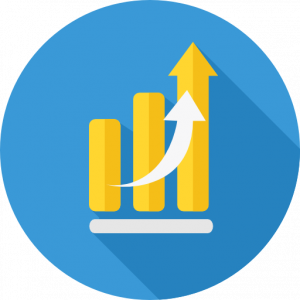 The Image alchemy is commercial software. Apart from converting image formats, it can also resize and change the colors in an image. For example, a black and white can be made colored or vice-versa with the help of image alchemy. Even formats like Sun Raster can be converted to Scodl.
Since its advent in the 90s, it has been constantly working to bring out newer versions of the software every now and then. It gives out the demo versions at first like a pilot project. And then after considering the feedback it receives, it rolls out the newer versions after making the necessary changes, if any.
The first version was 1.3 in 1991, and thereafter several versions have been coming up for convenient use. Paid and original versions are highly equipped with efficient and innovative features or better versions than the previous.
Image alchemy demands a lot of space while converting images. However, if it finds that there is a shortage of the same, then it immediately creates a virtual memory on the hard disk for convenience of the user.
In case, the Alchemy PS (Alchemy Post Script) runs out of memory totally, then it will report an error.
Image fading had been a problem ever since due to pollution and humidity; however it is time to look past them, as image Alchemy has come up with this new printing system which produces long lasting image prints without causing any damage.
How Image Alchemy Is Ruling The Image Conversion World?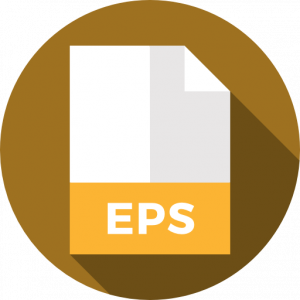 In the conversion world, image alchemy has found its application almost everywhere, and has thus made a firm ground for itself. Image alchemy has a lot of advantages within itself. For instance, it will select a low resolution of a particular image that will perfectly fit with the whole image when a user tries to view it without specifying any prior resolution.
Alongside, alchemy also displays the memory usage when a user is converting files. This helps in knowing the approximate time required to execute the conversion process completely. Although, during the conversion of Image Alchemy PS, there won't be any display of time.
Alchemy PS or Alchemy PostScript helps in reading both the EPS (Encapsulated PostScript) and PDF versions. Therefore, they can also be converted into other formats of image file, if required. Moreover, a free space in the hard disk is very essential while conversion of images.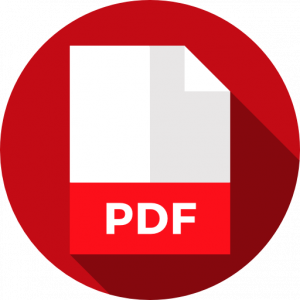 It not only helps in storage convenience but also increases the speed of conversion.
Image alchemy uses a command line program to result in conversion of image files into and from different formats. It can read commands from the texts. These texts are often called response files as they are created when there are commonly used commands and/or longer commands that are hard to memorize by the user.
The digital image printing system of Image Alchemy or DIPS is the latest and the best addition.
It is a newly developed printing system that is capable printing photographs as well as fine arts. It is designed to  easily work in collaboration with the current Epson Photo Stylus Inkjet printer.
The cost saving is impeccable and so is the printed image quality.