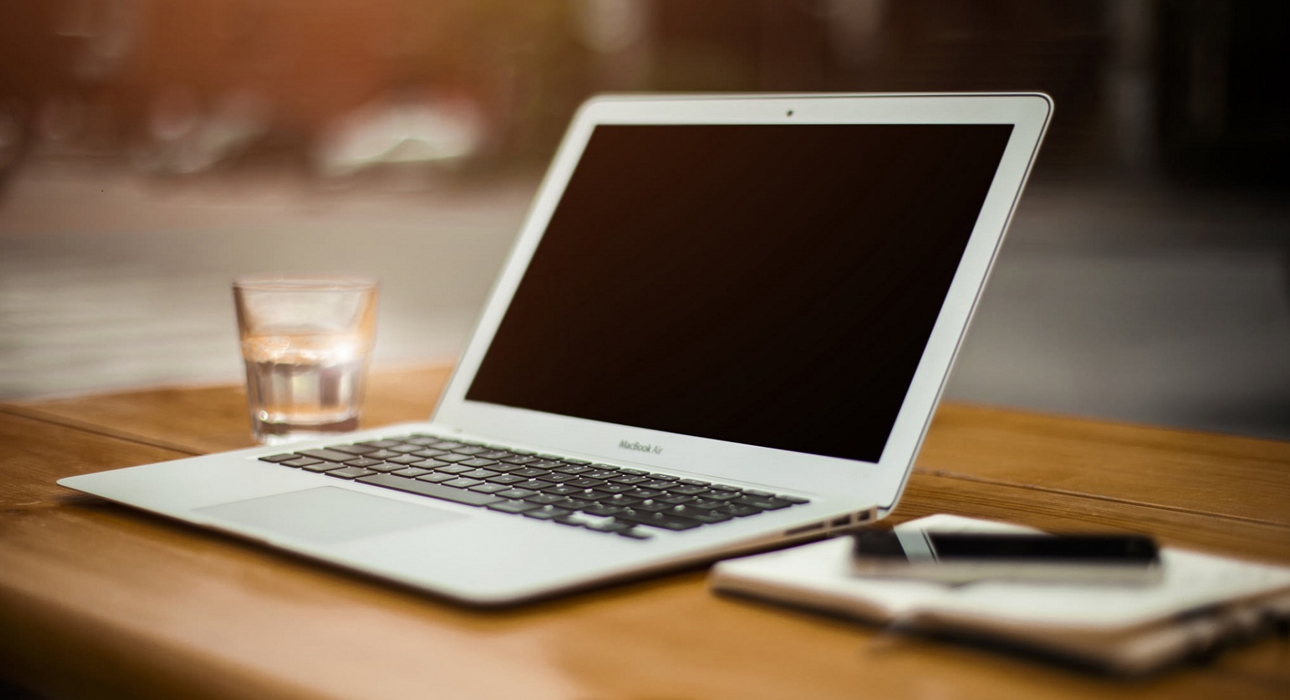 Why Image Alchemy Web Is No Longer Working?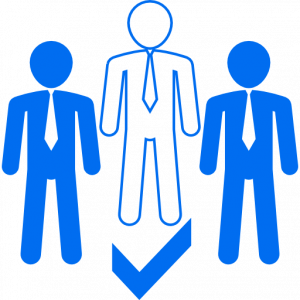 Image Alchemy, the first product launched by the Handmade Software Inc. is often called a pioneer in image conversion and compression. In the late twentieth century, image conversion was not a popular topic although the requirement was not unknown in any sector –be it scientific research bases or the graphic designing sectors, animation farms or in the faraway polar weather mapping centers.
When Image Alchemy came into being as the first developed software, it was a mere image processing software for general purpose. From JPEG compression to conversion of image formats, scaling image files to converting colors, the software was well versed in every sector. It started with the support for only 52 image file formats (such as PCX, Targa, GIF, Sun Raster and TIFF) but in a few years, its compatibility with around 90 image file formats made it not only popular but widely utilizable.
When it was launched, the four different scaling, seven different dithering as well as three different algorithms for color conversion made it a front-runner among the other image conversion software.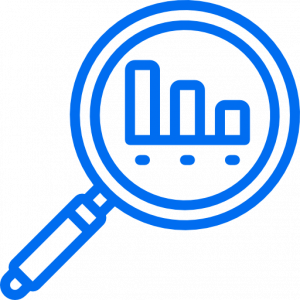 But like everything in the world, the monopoly was not permanent and soon the market was filled with lots of image conversion software. For the horizontal and vertical sampling factors, the Image Alchemy supported sequential and baseline samples along with a few progressive Huffman JPEG sample.
Although the written arithmetic coding version worked properly, it was not distributed for patent reasons.
Besides, when Image Alchemy started its journey, the price of other vendors was not really affordable as they offered the full package at great cost but the products of Handmade Software was offered at fractional prices for different products.
In course of time, this scenario also changed as the new age software supports partial purchase of only those programs or software the user needs and the cost has been lowered down for user affordability too.