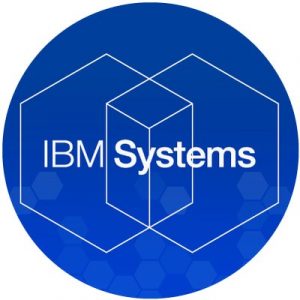 Both the predecessor and successor image compression, processing and manipulation software by the Handmade Software Inc. needs high quality tools for image manipulation.
The tools thus available are compatible for all the Personal Computers, UNIX systems and all the IBM systems. Let's have a look at some of the important tools needed for standard image manipulation –
Crop –It is used to either remove unwanted borders on any image or add borders when required
Trim –This tool removes the unwanted borders automatically
Rotate 90 –It can rotate the image file in the increment of 90 degree.
Rotate –It can rotate images in any desired amount of degrees, i.e. in arbitrary manner.
Thumb –To help in easy viewing and cataloguing, the tool combines the image files into one single file
MIX –This tool is used to combine two images in one
Poster – It helps in creating many segments of the images in forms of tiles
UnSep – It integrates the CMYK color separations into one image file
Sep –It can make separations of CMYK colors
Glue –It does not change the size of image but pastes them together
Overlay –It creates double exposure by placing one image over another
AddPre –It can add previews to the existing .eps files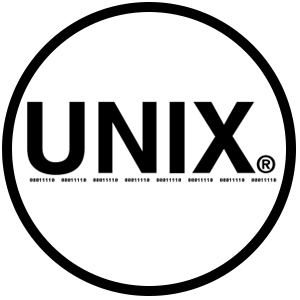 In the 1.9.1 version of Image Alchemy, the addendum supported new file formats like images with US patent, PNG, Intergraph, Adobe Photoshop, Epson Stylus, Spaceward Graphics and OS/2 Icon.
In the existing formats, new changes were made like output compression in EPS, multi-page support and transparency in GIF and multi pass support in JPEG.
The new tools thus added were Vertical and Horizontal DPI setting, preserving palette during scaling, scaling only when the image file was too large and the output for multiple pages.