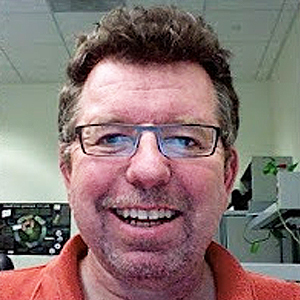 If the pages of the history of Handmade Software Inc are ever flipped over, the two names of Marcos H. Woehrmann along with Allan N. Hessenflow will definitely be on the first page.
The company was incorporated in the year 1990 and it would not have been possible without the two consultants who had worked relentlessly to take the company to paramount.
Both the masterminds had twenty five years of consulting experience together and they had worked in variegated consulting projects before joining the company.
While Woehrmann was brilliant in rapid prototype creation, thereby, creating machine vision along with different types of software, Hessenflow was a genius in hardware designing and mathematical programming. Hessenflow also had on his portfolio the development of MPEG software and hardware; graphics display software and hardware besides many other products in different operating systems.
After a few months of working in the company which dealt in consultancy, the duo decided to try their luck in business opportunity which could be given shape of a software by leveraging the intellect.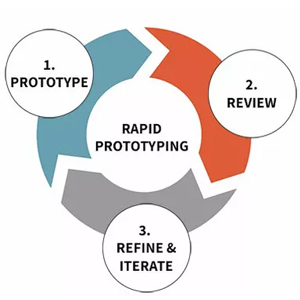 Woehrmann had worked in Handmade Software for a long eight years and seven months since his joining in the month of April in 1990 till the month of October in 1998.
Being the President and Co-founder, he had co-developed and architecture with Hessenflow the celebrated software named Image Alchemy and the Image Alchemy PS which could convert image files, scale images, convert colorization and also manipulate images.
In the meantime, he had also created a number of commercial software in contractual basis for the company's consultancy sector for different companies.
The video photo booth implementation and designing are quite noteworthy among them.
Both Woehrmann and Hessenflow directed the multi-faceted corporate operations like marketing, engineering, finance, human resources, OEM, documentation, advertising, budgeting, packaging, collateral development and many more.
Handmade Inc will be forever indebted to both of them.