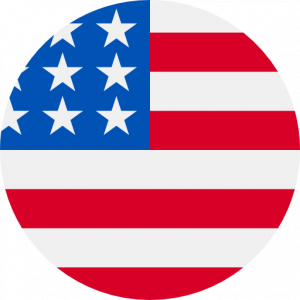 When it comes to quality, authenticity, reliability and efficiency, the Handmade Software Inc. has always made sure to match all these criteria for its wide user base.
It is a well-known fact that the need of image compression and conversion has grown rapidly with the development of graphic designing, multimedia, weather report and so on.
As the requirement does not remain limited to a certain boundary, Handmade Software made sure to reach out to all the governmental offices of the U.S where the requirement of image conversion was a prime concern.
In Weather forecast or topographic imagery services, the officials used Image Alchemy to convert the raster images obtained from satellites in required formats
The multimedia and designing sectors of U.S. needed this software for image optimization for some particular game hardware. Especially the Sony Play station made ample use of the software for image processing
For importing scanned images, especially from unfamiliar software and from unfamiliar computer platforms, the Image Alchemy made its mark in the governmental advertising sectors. The software has also been utilized in various government undertaken graphic art sectors.
In both users of individual desktops and those using the high-end printers in internationally recognized printing businesses; the software was used in converting screenshots and submitting the files in required formats for the publication.
In downloading images as newsletter from internet, importing scanned images into financial reports and converting technical publications from engineering drawings, the Image Alchemy has been quite useful.
The government law enforcement and correctional agencies, law firms and courts, also used the Image Alchemy.
In real estate, sculpture, architecture, research bases and scientific laboratories, user make full use of Image Alchemy as per their convenience and requirement.
With all the known utilities offered by the Image Alchemy, the various governmental sectors have been highly beneficial.